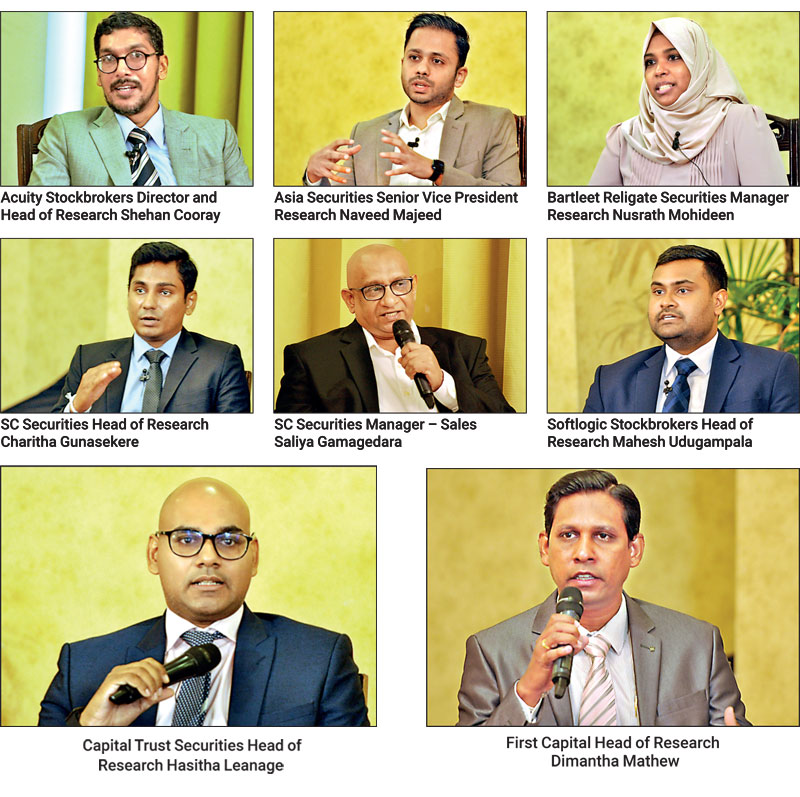 First Capital Holdings PLC Head of Research Dimantha Mathew said the current downturn in the stock market was envisaged from late last year though some of the recent developments weren't factored in.
"Going forward, we have been recommending investors to start adding shares into the portfolio. However, there is no hurry because the interest rates are significantly high. Things can get worse before it starts getting better," he said.
He also said investors should take advantage of the dip and buy into the market. Mathew's recommendations included risk-averse assets, dollar income companies, depressed assets such as the banking sector, and life insurance companies which benefit from interest rate hikes.