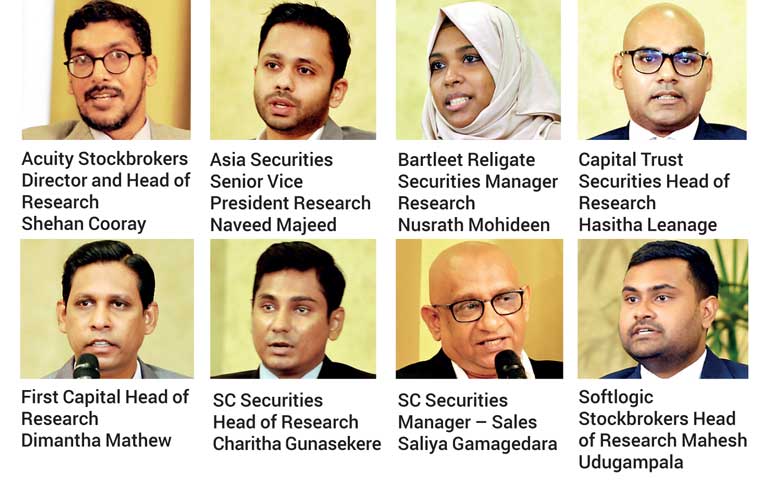 With the Sri Lankan stock market seeing positive gains on Wednesday, capital market research experts predict favourable market trends in the coming months.
At a discussion hosted by Daily FT and SC Securities Ltd, 'Buy, Hold, Sell' on Monday, many industry experts, including the First Capital Head of Research Dimantha Mathew, shared similar sentiments and urged Sri Lankan investors to make informed decisions whilst avoiding herd mentality.
Mathew added, "Be a prudent investor and avoid deprived situations of panic selling shares. Restructure portfolios to be more defensive counters,"
To find out more, head over to the full article below.