First Capital, the pioneering investment institution in Sri Lanka, is delighted to announce its triumph as the 'Most Valuable Consumer Brand in the Investment Banking Sector,' featured in the esteemed 'Brands Annual 2023' edition by Brand Finance. This achievement marks the second consecutive year that First Capital has secured the top spot, affirming its position as the most valued brand in the sector. Moreover, First Capital has also been recognized among the top 100 brands in the country.
Brand Finance is a globally renowned brand valuation and strategy consultancy. Their market research partner, 'Breakthrough Business Intelligence' measures the perception of brands & customer behaviour and provides vital input in evaluating the most valuable brands. The prestigious accolade, bestowed upon First Capital, is a testament to the company's unwavering commitment to excellence and its Performance First ethos. This recognition is just one among many that highlights First Capital's remarkable success over the past 40 years.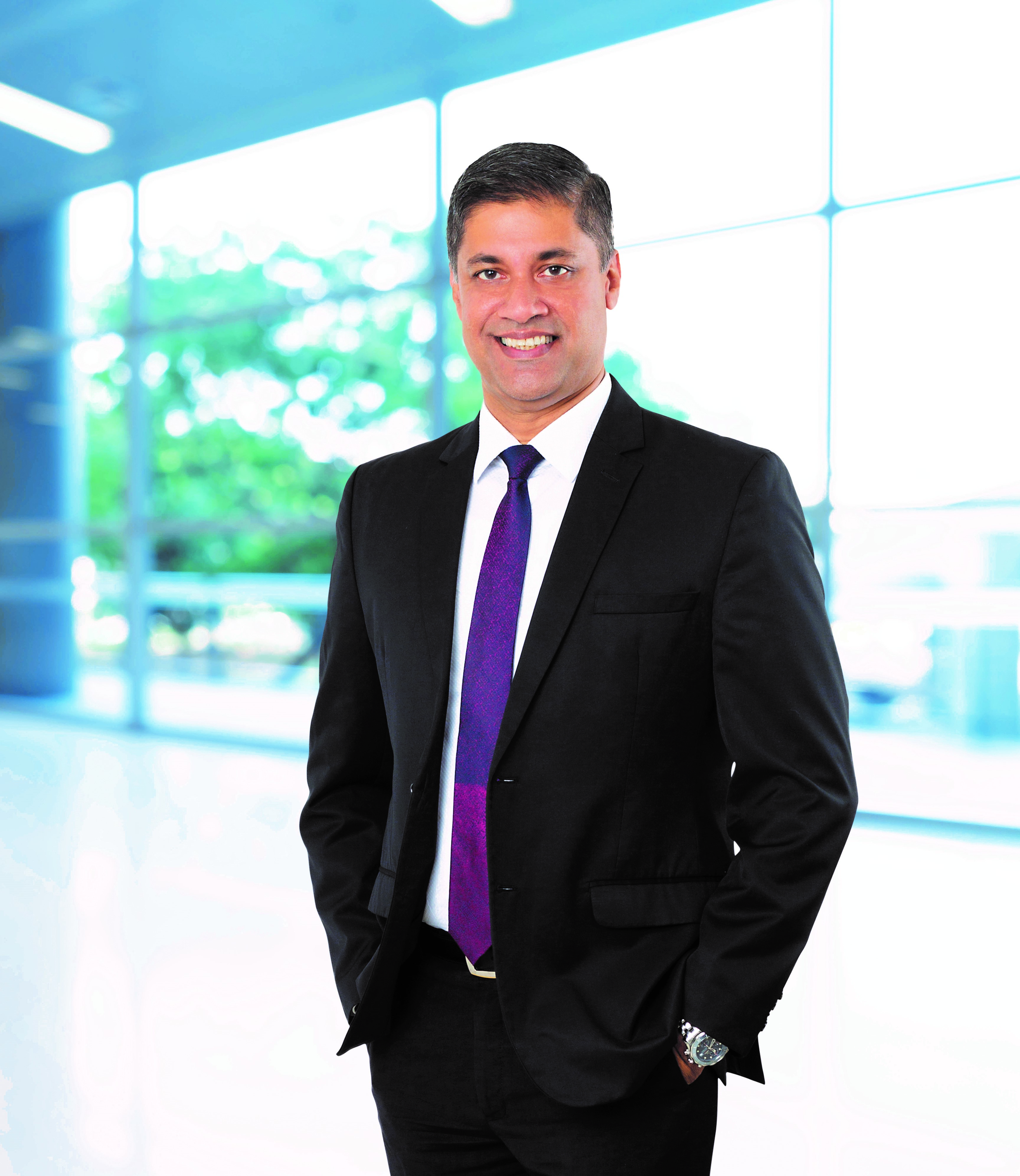 Dilshan Wirasekara, the Managing Director/Chief Executive Officer of First Capital, expressed gratitude and pride in the brand's well-deserved recognition. He stated, "Being named Sri Lanka's Most Valuable Consumer Brand in the Investment Banking Sector for the second consecutive year is an extraordinary honour. This recognition underscores our steadfast dedication to providing top-notch service to our esteemed customers, and I extend my heartfelt gratitude to our valued clientele and stakeholders for their unwavering trust and partnership. We remain fully committed continuing in this path of success towards to excellence, innovation, and creating a positive impact for all."
Commenting on the achievement, Randinith Madanayake, Head of Marketing at First Capital, expressed: "Over the past few years, First Capital has been passionately dedicated to fortifying our brand, aligned with our Performance First ethos. We are thrilled to witness the continuation of our 40+ years of brand legacy. Throughout this journey, we have prioritized enhancing brand identity, elevating customer experience, establishing a strong digital presence, fostering innovation, and increasing brand awareness. Our adaptability to market trends, which we refer to as our 'agility,' has played a pivotal role in maintaining our leading position in the sector. As we move forward, we remain steadfast in our commitment to enriching the lives of all Sri Lankans through financial solutions, with our customers always at the heart of everything we do."
With strong emphasis on upholding stability, fostering a competitive advantage, and providing an exceptional customer experience, First Capital focuses on staying true to its 'Performance First' ethos. First Capital stands strong with robust fundamentals, dedicated teams, and the support of the Janashakthi Group, allowing it to weather challenging market cycles. The organization is actively expanding its reach and significance by embracing an evolving digital platform, bolstering its digital capabilities, and integrating its operations. These efforts are aimed at transforming client experiences, fostering operational efficiency, and driving overall growth & sustainability.
About First Capital Holdings PLC:
First Capital Holdings PLC is a member of the Janashakthi Group, focused on delivering 'Performance First' through its operations as primary dealer, corporate finance advisory, wealth management and stock brokering.
With over four decades of expertise in providing capital market solutions, First Capital Holdings PLC is a listed full-service investment institution in Sri Lanka. First Capital Holdings PLC is rated [SL] A with Stable outlook by LRA.
The Board of Directors of First Capital Holdings PLC comprises of Nishan Fernando (Chairman), Manjula Mathews (Deputy Chairperson), Dilshan Wirasekara (Managing Director / Chief Executive Officer), Ramesh Schaffter, Minette Perera, Chandana de Silva and Nishan de Mel.